Artisanal Gabrielloni® oil mill supports ANT Foundation for home health care services to cancer patients. A free aid directly at the sick's house, a comprehensive help with all required medical care.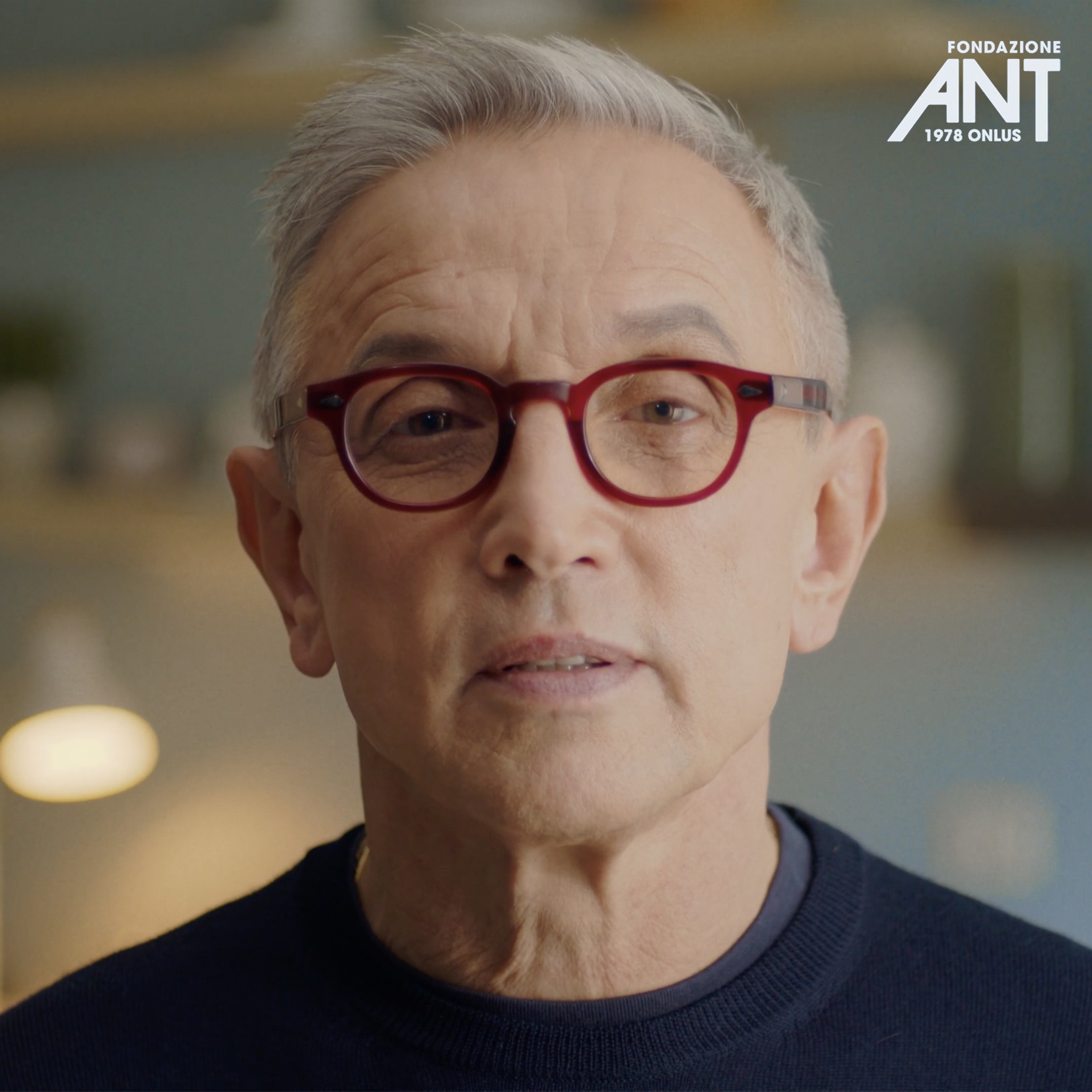 Medical doctors, nurses, qualified psychologists belong to the National Tumour Assistance (ANT) Foundation.
A skilled team spread over 11 Italian Regions, Marche included, trained for cancer home health care services and palliative care.
Patients receive focused assistance, meeting their specific demands: medical exam with supportive therapy, handling of TPN and enteral nutrition, blood samples and transfusion, catheter insertion in the venous system and simple dressing.
Buying Gabrielloni® extra virgin through the hamper of ANT you boost "free assistance to cancer patients" as long-standing friend of the foundation Michelin Star Chef Bruno Barbieri says.